Plastic Surgery Center of the South
120 Vann Street Northeast #150
Marietta, GA 30060
Phone: (770) 421-1242
Monday-Friday: 9 a.m.–5 p.m.

Neck Lift
Time is not always on your side when it comes to the aging process. Sometimes, the neck can age before the rest of the face. Also, people who have lost a lot of weight may notice that the skin on their neck might appear loose or saggy. Genetics can also cause people to store more fat around their neck and jawline, resulting in a "double chin." These factors may all play a role in a person's decision to undergo a neck lift at our practice near Atlanta, Georgia.
Regardless of the reason, people of all ages, young and old may consider having neck lift surgery. After your surgery, many people won't even notice that you had something surgically altered, but they will know that you look better. They may ask if you have lost weight or have been exercising. To schedule a consultation with one of the board-certified plastic surgeons at our practice serving Atlanta, Smyrna, Roswell, and Sandy Springs, Georgia, for a neck lift, please call (770) 421-1242. You can also request a consultation online.
About Neck Lift Surgery
A neck lift can give you a natural and more youthful appearance.
To enhance the appearance of your neck a procedure called a platysmaplasty, also known as a neck lift, can be performed. Your surgeon would make an incision under your chin and/or behind your ears to enable him to reach the platysma (neck) muscle. The muscle would be tightened or a portion removed to give you the smoothness and tightness you desire. If excess skin is an issue you can do a cervicoplasty which will remove and or rearrange the excess skin. Unwanted or excess fat can be removed by performing tumescent liposuction.
Typically, this outpatient procedure performed at Plastic Surgery Center of the South's state-certified operating room will last 2 to 3 hours unless you are having other procedures done in conjunction, such as a brow lift or facelift.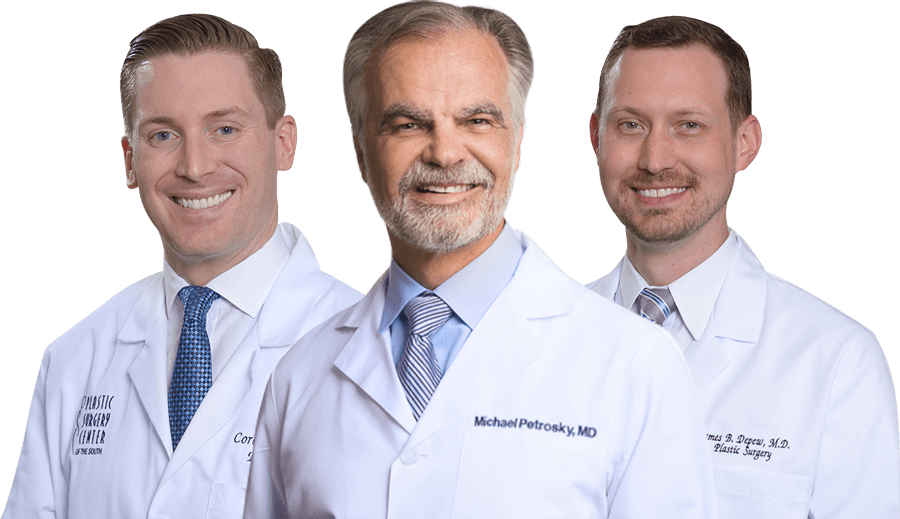 Meet Our Surgeons
Committed to the core values of ethics, integrity, honesty and education, our board-certified plastic surgeons draw patients from Atlanta and across the U.S.
Credentials You Can Trust

Request Your Consultation
An Award–Winning Team
Plastic Surgery Center of the South won Family Life magazine's "Best Of" contest for Canton for 2016, 2018, and 2019, and for Woodstock in 2017. Experience our difference for yourself.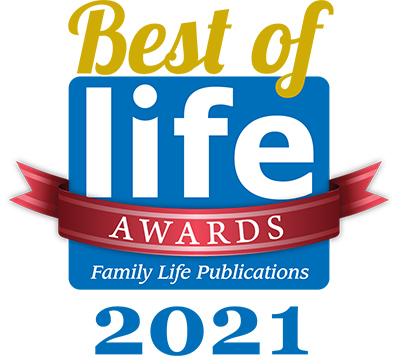 Recovering from Neck Lift Surgery
Following surgery your physician will put you in a compression bandage that you will have to wear for at least one week. Your recovery time will vary from 7 to 10 days. Swelling and bruising that may last for several weeks. It is not uncommon to feel tightness or tingling, and different sensations including burning or pulling. You can expect to experience temporary numbness. These are all very normal in the first few weeks after surgery and nothing to be concerned about. If you participate in sports or physical activity, you will have to wait about three weeks before resuming these activities.
Plastic Surgery Center of the South will be happy to answer any questions you may have about neck lift procedures. Our patients come from all over Georgia as well as other states and countries. Our facility is conveniently located in Marietta, close to major interstates. Please call  (770) 421-1242 or request a consultation online to get started.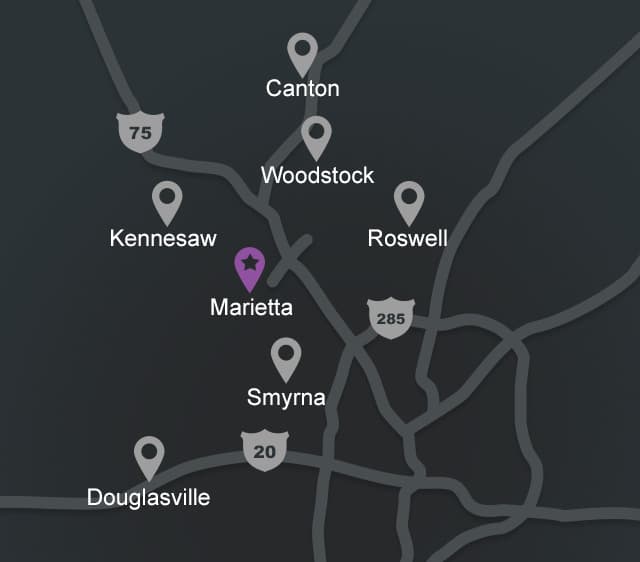 How to Visit Us in Marietta
Because of our top-notch patient care and beautiful results, Plastic Surgery Center of the South has built a strong reputation in the region. If you are interested in visiting our Marietta practice from a nearby community, choose your area below to get easy-to-follow driving directions.
Roswell
Canton
Smyrna
Douglasville
Kennesaw
Woodstock
Back to Top