Plastic Surgery Center of the South
120 Vann Street Northeast #150
Marietta, GA 30060
Phone: (770) 421-1242
Monday-Friday: 9 a.m.–5 p.m.

Dermaplaning
Dermaplaning is an exfoliation technique that uses a sterile blade to slough off the outer layer of dead skin cells and hair. People of all skin tones and types can benefit from dermaplaning treatments at our metro Atlanta med spa located in Marietta. This safe, nonsurgical procedure requires no downtime and refreshes the skin for a vibrant, smooth appearance.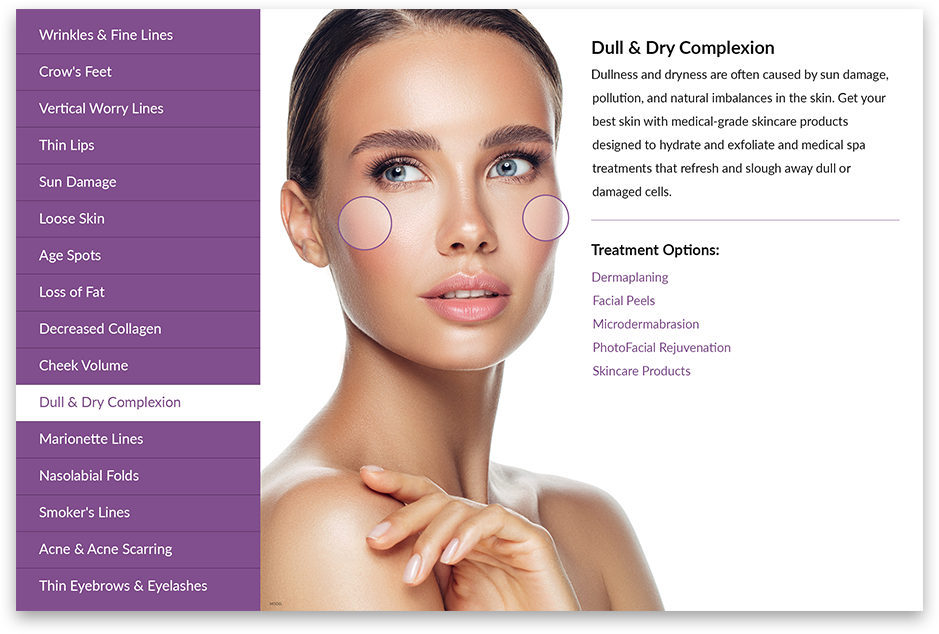 Not Sure
What You Need?
Use our interactive treatment planner to learn about the best medical spa treatments for any cosmetic concern you have. Explore our easy-to-use guide to find out which procedures, products, and services will help you bring your aesthetic goals to life.
Plan Your Treatment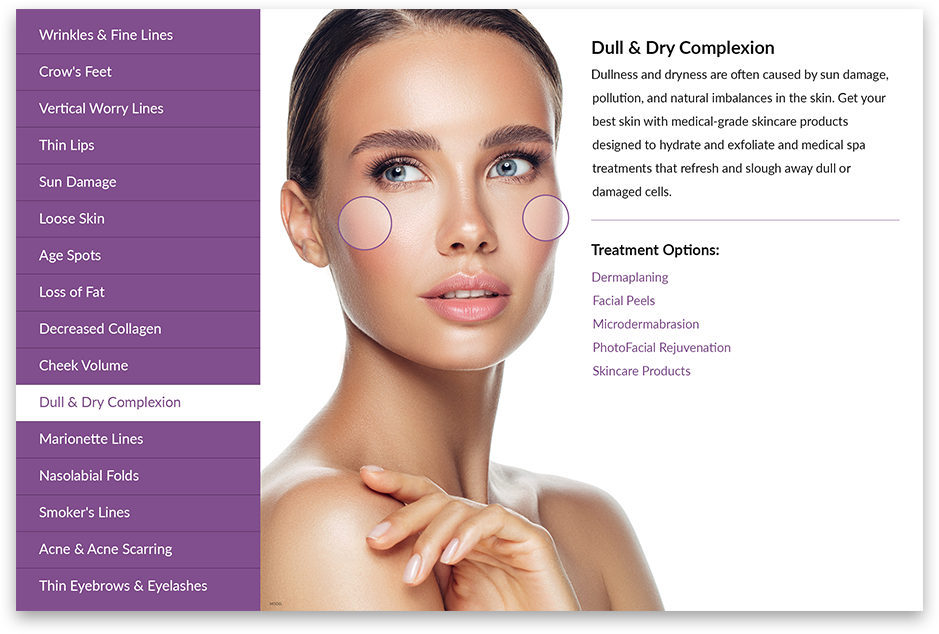 What It Treats
Dermaplaning reduces the appearance of:
Unwanted facial hair or "peach fuzz"
Fine lines and wrinkles
Acne scars
Acne scars
Uneven texture
The result is soft, even skin. Many patients say removing peach fuzz allows for easier, more natural-looking makeup application.
An Award–Winning Team
Plastic Surgery Center of the South won Family Life magazine's "Best Of" contest for Canton for 2016, 2018, and 2019, and for Woodstock in 2017. Experience our difference for yourself.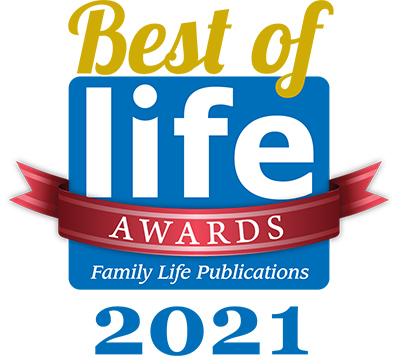 What to Expect
Each Appointment lasts about 30 minutes. We'll cleanse your skin and then painlessly glide a sterile blade along the surface to slough off the dead outer layer and remove any hair. Once the treatment is finished, you'll be able to return to your daily activities immediately, though you may have some minor redness for a few hours.
Results
You'll likely see fresh, vibrant skin immediately after your treatment. We typically recommend maintenance treatments every 3 to 4 weeks to keep dead skin and peach fuzz at bay. Despite the common myth, your hair won't grow back thicker or darker after your treatment. As it gradually grows back, it will maintain its original color and thickness.
To complement the results of your treatment, you may consider combining it with Thermi® Smooth, microdermabrasion, or a chemical peel. When performed as a first step, dermaplaning allows these treatments to penetrate deeper into the skin and create more dramatic results.
To learn more about dermaplaning at our metro Atlanta medical spa located in Marietta, call our esthetician today at (770) 421-1242 or request a consultation online.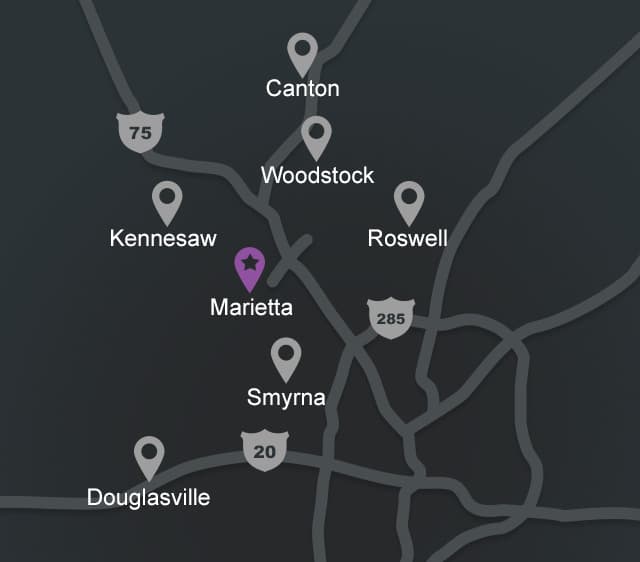 How to Visit Us in Marietta
Because of our top-notch patient care and beautiful results, Plastic Surgery Center of the South has built a strong reputation in the region. If you are interested in visiting our Marietta practice from a nearby community, choose your area below to get easy-to-follow driving directions.
Roswell
Canton
Smyrna
Douglasville
Kennesaw
Woodstock
Back to Top