Plastic Surgery Center of the South
120 Vann Street Northeast #150
Marietta, GA 30060
Phone: (770) 421-1242
Monday-Friday: 9 a.m.–5 p.m.

Lymphatic Massage
Lymphatic massage is a gently, deeply relaxing fingertip massage, massaging the lymph system to facilitate the drainage of the congested, sluggish lymph fluid. Once the toxins are removed, the body is able to transport proper nutrients to the muscles and tissues.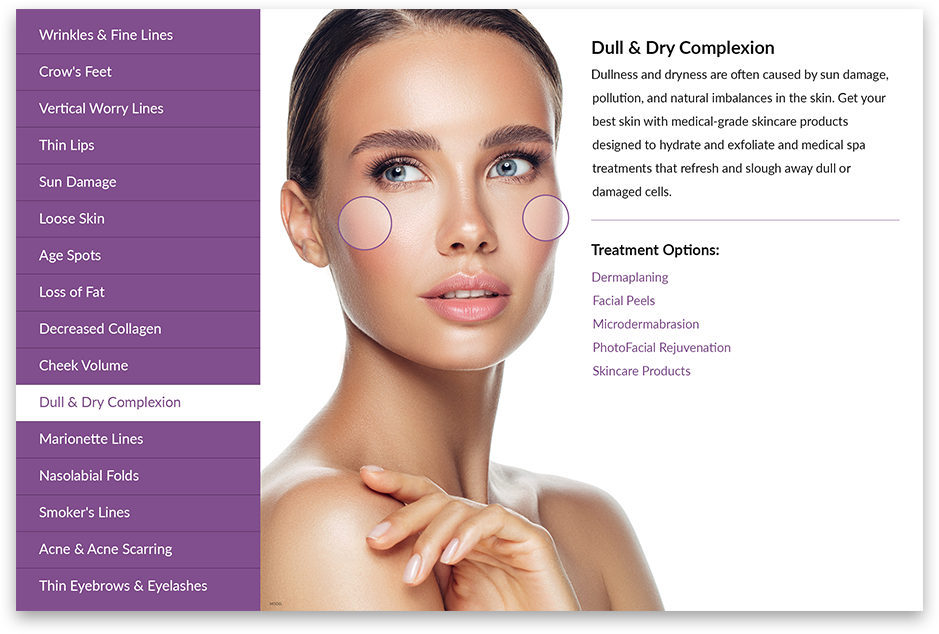 Not Sure
What You Need?
Use our interactive treatment planner to learn about the best medical spa treatments for any cosmetic concern you have. Explore our easy-to-use guide to find out which procedures, products, and services will help you bring your aesthetic goals to life.
Plan Your Treatment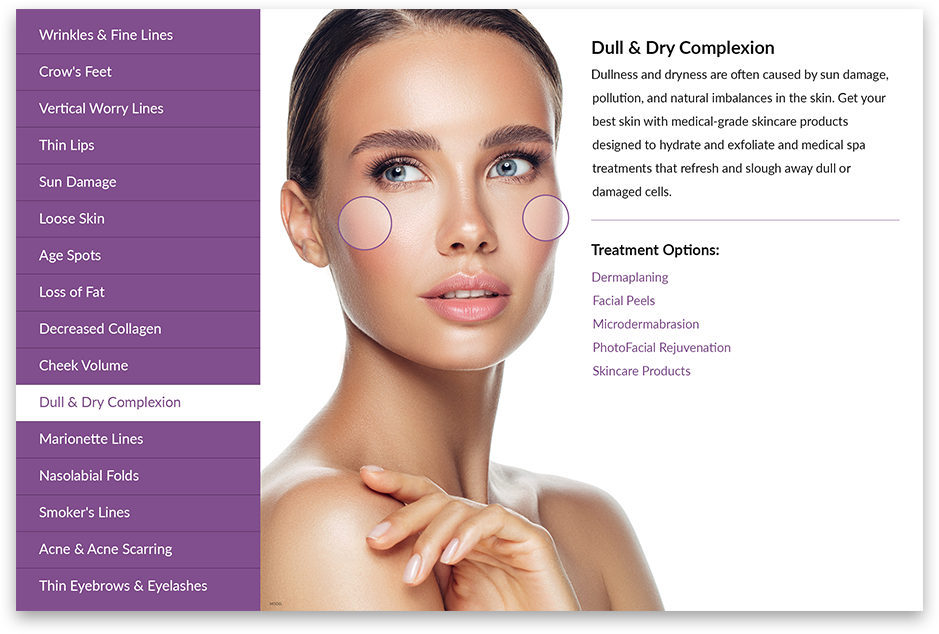 Following a surgical procedure or any procedure that causes swelling, lymphatic drainage massage speeds up the healing process. Draining of the toxins out of the body by this massage reduces the swelling and bruising. It is a very light, relaxing massage on the areas where the surgery was performed. Massage may be performed once the sutures are removed
Lymphatic massage can reduce swelling and bruising after surgery.
Procedure times vary from 30 to 45 minutes depending on the area. Plastic Surgery Center of the South provides a complimentary treatment with our esthetician after any surgical procedure done in our state certified operating rooms.
For more information of this procedure or others please contact our licensed medical esthetician at (770) 421-1242.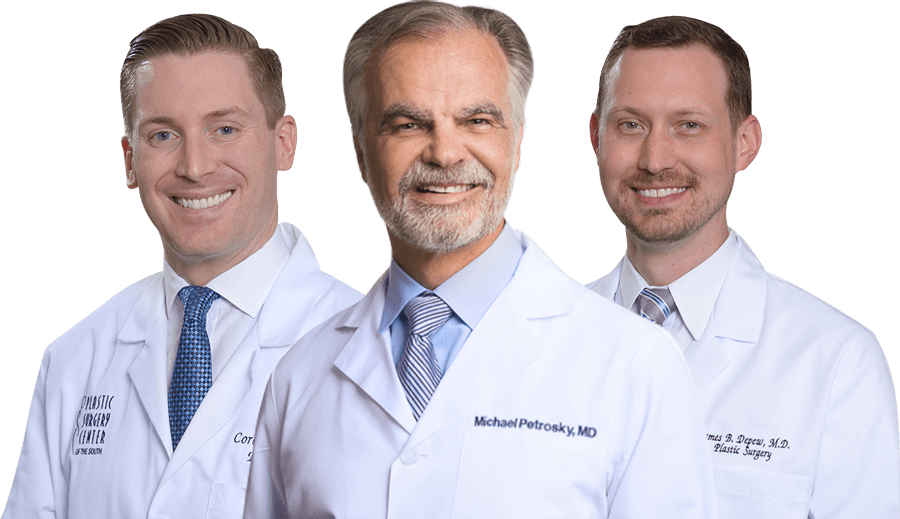 Meet Our Surgeons
Committed to the core values of ethics, integrity, honesty and education, our board-certified plastic surgeons draw patients from Atlanta and across the U.S.
Credentials You Can Trust

Request Your Consultation
An Award–Winning Team
Plastic Surgery Center of the South won Family Life magazine's "Best Of" contest for Canton for 2016, 2018, and 2019, and for Woodstock in 2017. Experience our difference for yourself.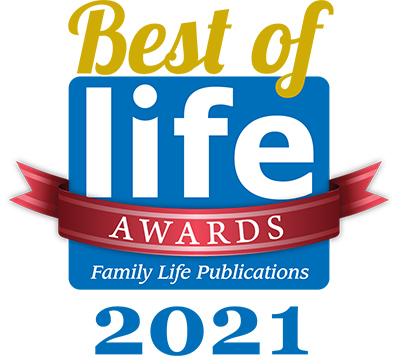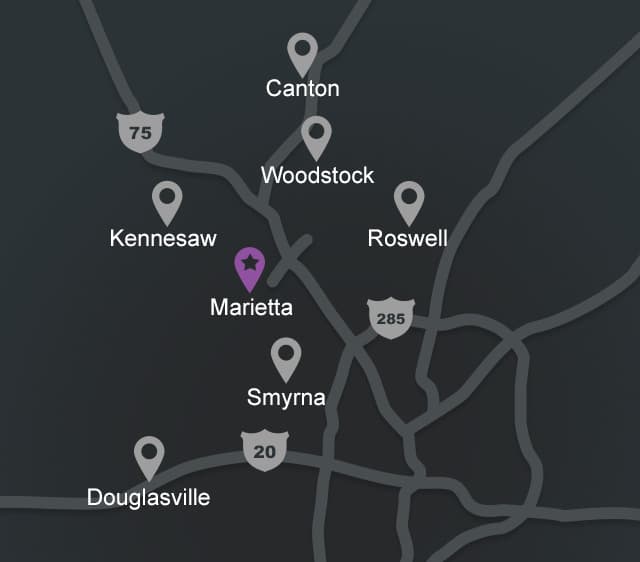 How to Visit Us in Marietta
Because of our top-notch patient care and beautiful results, Plastic Surgery Center of the South has built a strong reputation in the region. If you are interested in visiting our Marietta practice from a nearby community, choose your area below to get easy-to-follow driving directions.
Roswell
Canton
Smyrna
Douglasville
Kennesaw
Woodstock
Back to Top