Plastic Surgery Center of the South
120 Vann Street Northeast #150
Marietta, GA 30060
Phone: (770) 421-1242
Monday-Friday: 9 a.m.–5 p.m.

LATISSE® Eyelash Growth
There's a simple, effective way to beautify your eyelashes naturally by helping them grow longer, thicker, and darker. LATISSE® eyelash growth enhancer is an exciting, FDA-approved treatment is an alternative to eyelash extensions that is available in Marietta, GA at Plastic Surgery Center of the South.
Why wait? Get started on those longer, more beautiful lashes today! To find out more about LATISSE at our metro Atlanta medspa, please contact our licensed medical esthetician at (770) 421-1242.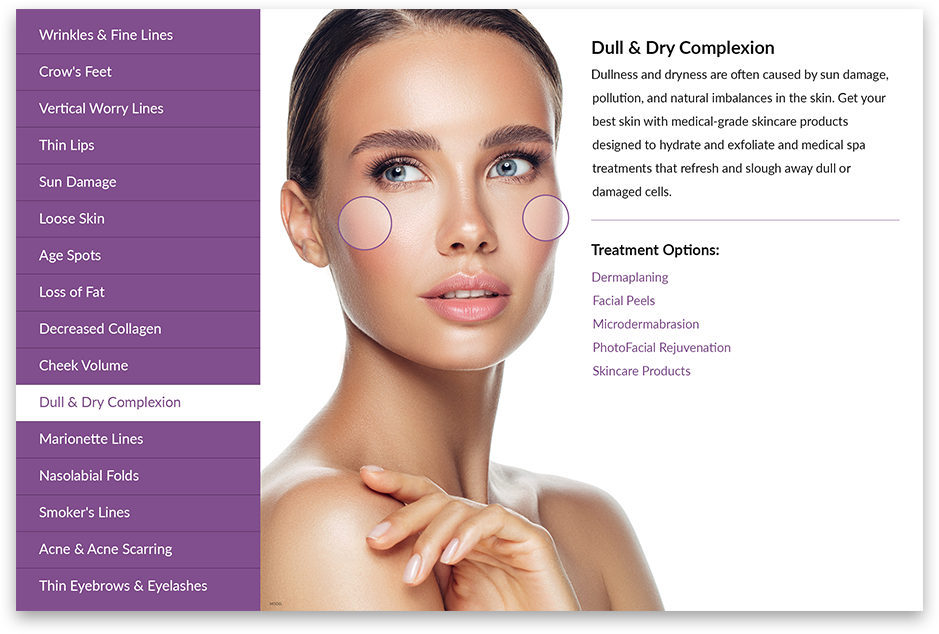 Not Sure
What You Need?
Use our interactive treatment planner to learn about the best medical spa treatments for any cosmetic concern you have. Explore our easy-to-use guide to find out which procedures, products, and services will help you bring your aesthetic goals to life.
Plan Your Treatment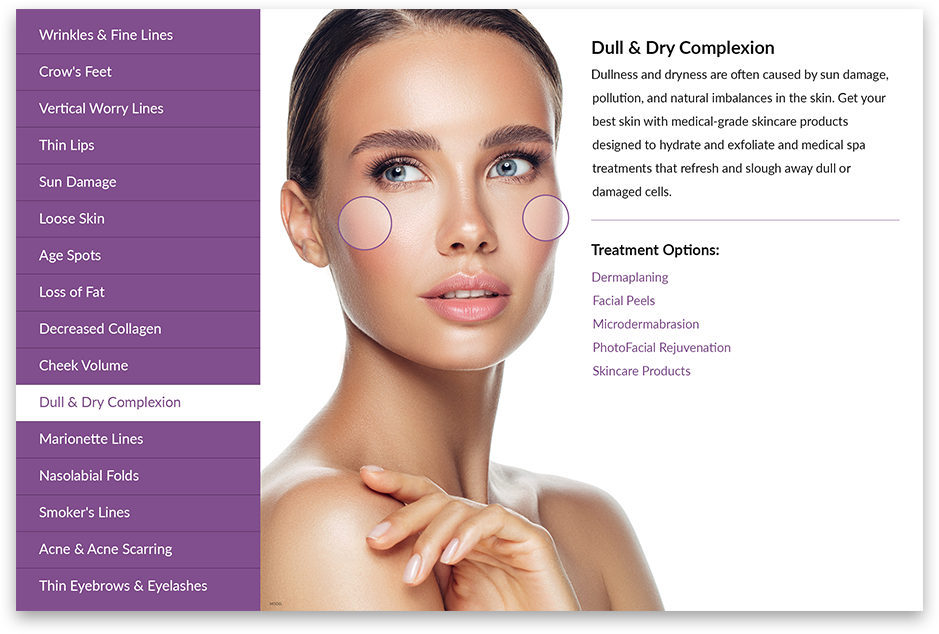 Amazing Enhancements
Available only by prescription, LATISSE naturally helps you grow more eyelashes while also making them thicker, through the active ingredient bimatoprost. Scientists also believe it extends the growth phase allowing the eyelashes to reach greater lengths. Benefits of this remarkable product include:
Growing your own longer, thicker, darker eyelashes
Allowing you to look great without messy mascara or unwieldy eyelash extensions
Alleviating concerns about eyelashes smudging and running
The enhancements from LATISSE appear gradually as your improved eyelashes grow in. You might start to notice a change in as little as 4 weeks, but final improvements often take about 16 weeks to be achieved.
LATISSE™ Before & After Photos

So Easy to Use
You too can have those long rich eyelashes you have longed for with LATISSE. The treatment is simple. Just apply the solution once nightly directly to the upper eyelid margin at the base of the eyelashes. You need to consistently apply the solution daily to maintain the benefits. You may continue to wear your eye shadow and mascara as usual.
If you have previously been diagnosed with eye pressure problems, are currently using IOP-lowering medications, or have risk factors for glaucoma, you should speak to an eye care specialist prior to starting LATISSE.
To complete your look with fuller, darker eyebrows, you may consider microblading.
LATISSE™ Before & After Photos
LATISSE™ Before & After Photos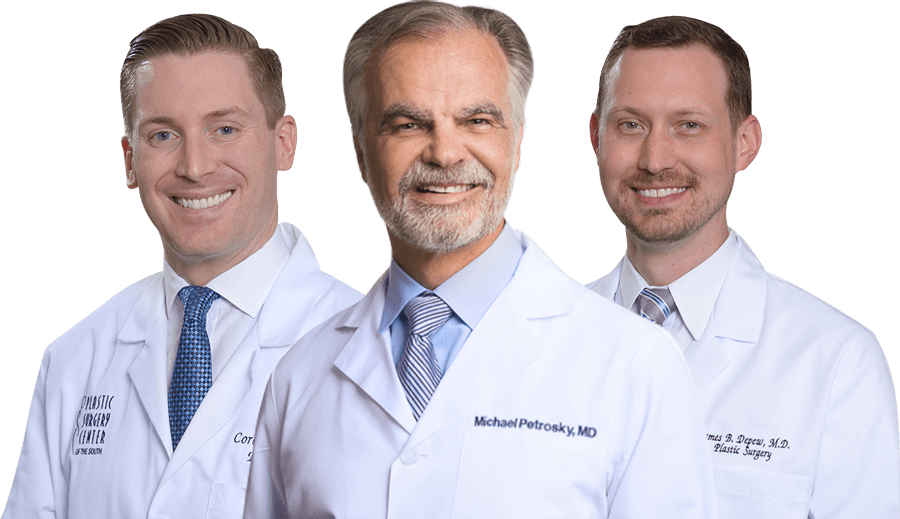 Meet Our Surgeons
Committed to the core values of ethics, integrity, honesty and education, our board-certified plastic surgeons draw patients from Atlanta and across the U.S.
Credentials You Can Trust

Request Your Consultation
An Award–Winning Team
Plastic Surgery Center of the South won Family Life magazine's "Best Of" contest for Canton for 2016, 2018, and 2019, and for Woodstock in 2017. Experience our difference for yourself.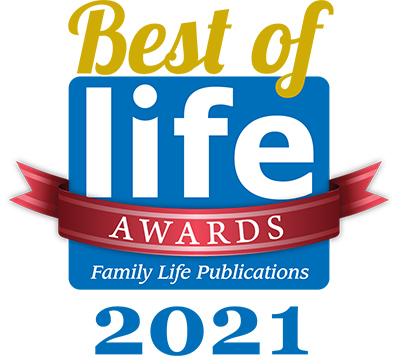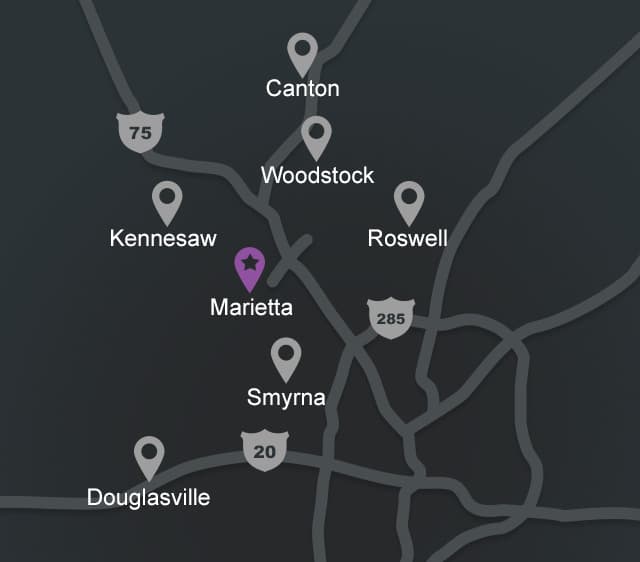 How to Visit Us in Marietta
Because of our top-notch patient care and beautiful results, Plastic Surgery Center of the South has built a strong reputation in the region. If you are interested in visiting our Marietta practice from a nearby community, choose your area below to get easy-to-follow driving directions.
Roswell
Canton
Smyrna
Douglasville
Kennesaw
Woodstock
Back to Top