Plastic Surgery Center of the South
120 Vann Street Northeast #150
Marietta, GA 30060
Phone: (770) 421-1242
Monday-Friday: 9 a.m.–5 p.m.

Laser Hair Removal
The latest in laser technology has now been applied to hair removal. The Candela GentleMax Pro® offers an effective alternative to plucking, waxing, and electrolysis. You will experience long-term hair reduction when you choose laser hair removal in Marietta. In Woodstock, Acworth, and Canton, GA, and throughout metro Atlanta, women and men are exploring new state-of-the art technology that far exceeds anything else available in the market today. Some frequently asked questions have been answered below by the team at Plastic Surgery Center of the South. If you have questions or concerns that are not addressed, simply ask your technician.
To learn more about laser hair removal, call our esthetician today at (770) 421-1242 to schedule your complimentary consultation. Our medical spa in Marietta is conveniently located near Atlanta, Georgia.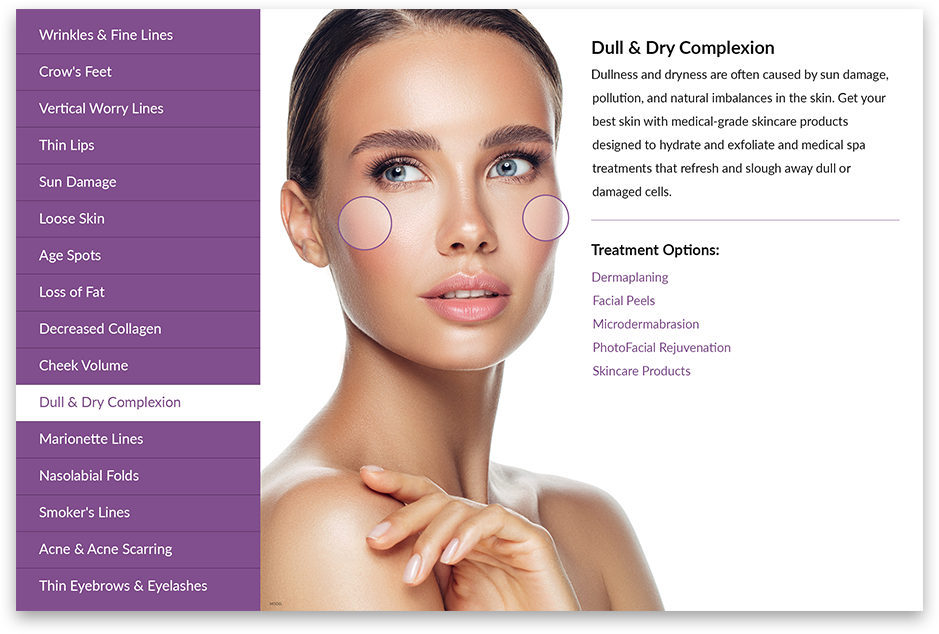 Not Sure
What You Need?
Use our interactive treatment planner to learn about the best medical spa treatments for any cosmetic concern you have. Explore our easy-to-use guide to find out which procedures, products, and services will help you bring your aesthetic goals to life.
Plan Your Treatment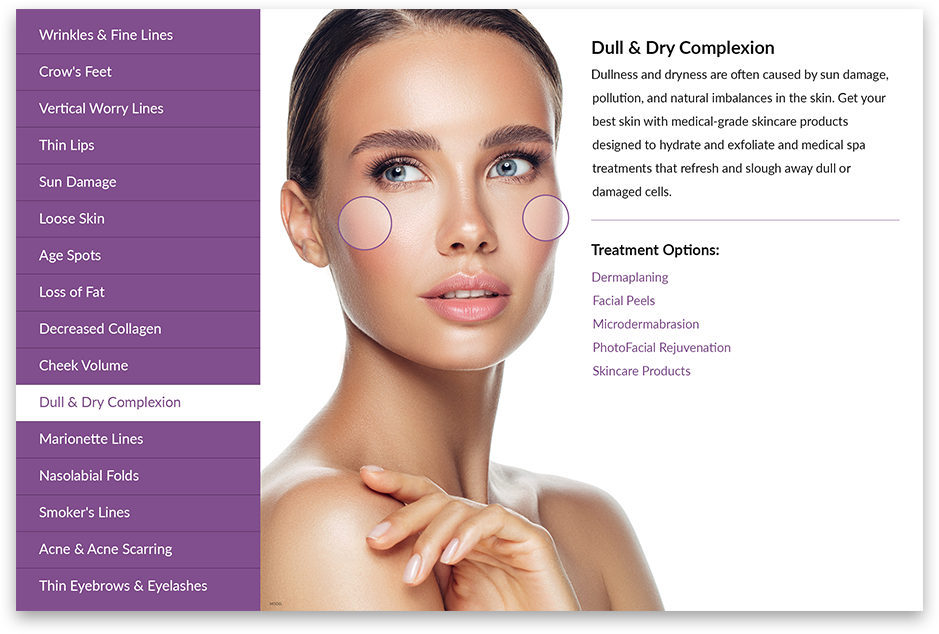 What is a laser?
Laser means Light Amplification by Stimulated Emission of Radiation.
How does laser hair removal work?
Laser energy is absorbed by the hair follicles, heating them until they are destroyed and no longer able to produce hair. The skin and surrounding tissues are not affected. GentleMax Pro® has 2 lasers so it is safe and effective for light and darker skin tones. Its Alexandrite laser is for lighter skin and Nd: YAG laser for darker skin.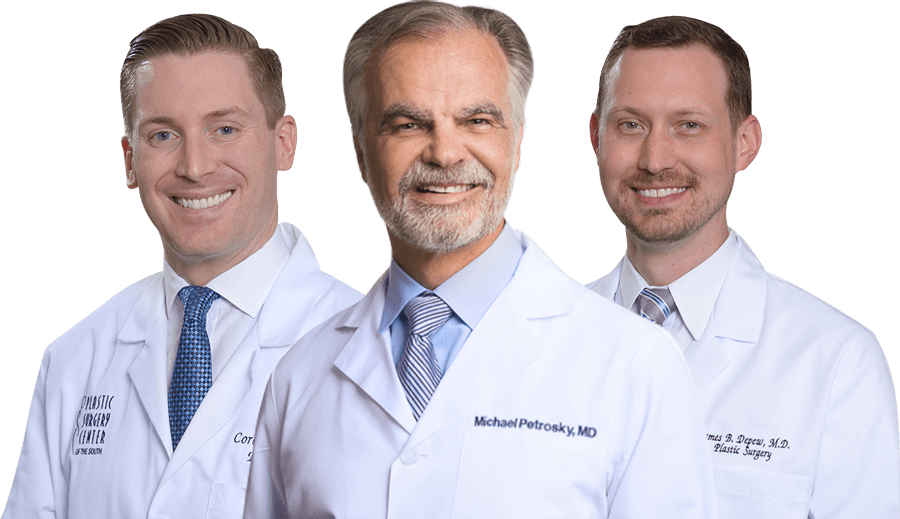 Meet Our Surgeons
Committed to the core values of ethics, integrity, honesty and education, our board-certified plastic surgeons draw patients from Atlanta and across the U.S.
Credentials You Can Trust

Request Your Consultation
An Award–Winning Team
Plastic Surgery Center of the South won Family Life magazine's "Best Of" contest for Canton for 2016, 2018, and 2019, and for Woodstock in 2017. Experience our difference for yourself.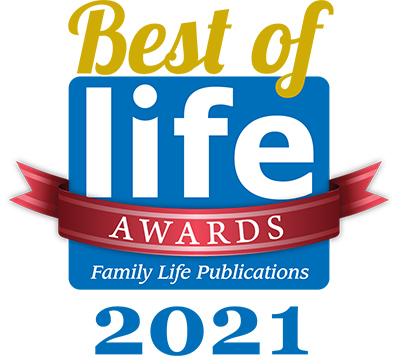 How long will it take?
This new technology works in a fraction of the time other methods require. There is no need to apply wax, gel or any other substances and this laser works on many hair follicles at one time. An average procedure time usually lasts about 30 to 45 minutes. This will depend on the area that is being treated. Smaller areas can take as little as 15 minutes while others may need 45 to 60 minutes. Be sure to ask the technician how long your specific treatment may take. Many people combine their laser hair removal treatment with other medical spa options such as dermal filler or BOTOX® Cosmetic treatments. To remove unwanted facial hair or "peach fuzz," we recommend dermaplaning.
Finally, a long-term alternative to shaving, plucking and waxing.
How many treatments will it take to work?
The average number of treatments necessary to have long-term hair reduction is 5. This will depend on your hair color and the area you are having treated. You may need more than 5 treatments for good results.
How long will it last?
An average of 5 treatments typically provide long-lasting hair reduction. This is an average; many patients have to return for touchups about every 6 months. The longer we treat, the more hair is affected.
Does it hurt?
The laser's chilled hand piece greatly reduces most pain during treatment. Most patients report a slight pinprick feeling depending on the location treated.
Are there any side effects?
Studies conducted on this laser have shown very little scarring. The most common side effect is transient hyper- or hypopigmentation; this usually fades in 1 to 6 months. Dark-skinned patients who have a tendency to keloid need to be careful, although rarely occurs.
Post Treatment
You will experience a slight burning or stinging sensation; this should subside within 3 to 4 hours after treatment. Tenderness could last up to 3 days depending on the patients skin type (fair skinned are more sensitive), the area being treated, and size/coarseness of the hair. Mild swelling could occur, but will only last about 24 to 48 hours. Cortisone creams and/or ice packs will help with the burning, swelling or tenderness that you experience. Advil and Tylenol should help relieve any discomfort felt. Any concerns or symptoms not addressed above please ask or call your technician.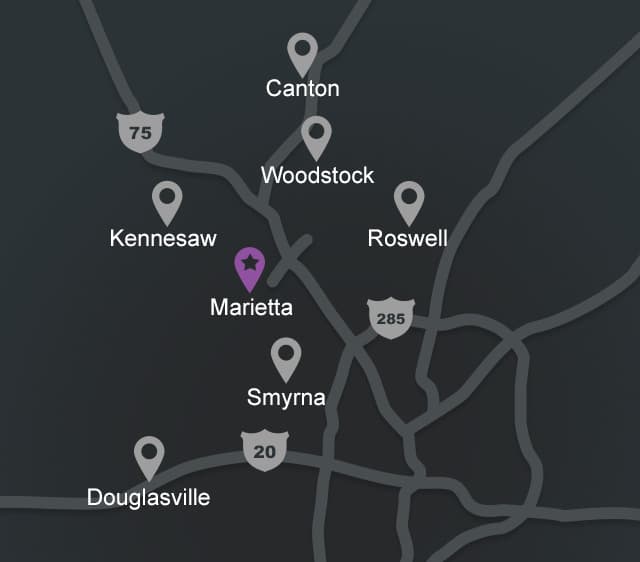 How to Visit Us in Marietta
Because of our top-notch patient care and beautiful results, Plastic Surgery Center of the South has built a strong reputation in the region. If you are interested in visiting our Marietta practice from a nearby community, choose your area below to get easy-to-follow driving directions.
Roswell
Canton
Smyrna
Douglasville
Kennesaw
Woodstock
Back to Top