Plastic Surgery Center of the South
120 Vann Street Northeast #150
Marietta, GA 30060
Phone: (770) 421-1242
Monday-Friday: 9 a.m.–5 p.m.

Microblading
Individuals with sparse, uneven, or misshapen eyebrows can achieve their best brows with microblading at our metro Atlanta med spa located in Marietta. When performed by our skilled esthetician, this minimally invasive treatment eliminates the need for brow makeup and improves the shape and definition of your brows for months at a time.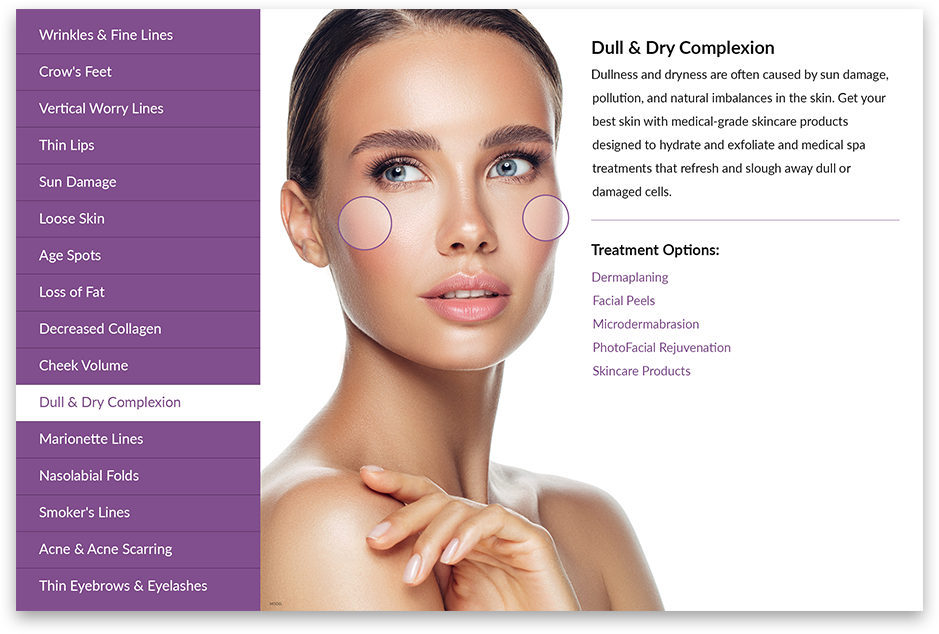 Not Sure
What You Need?
Use our interactive treatment planner to learn about the best medical spa treatments for any cosmetic concern you have. Explore our easy-to-use guide to find out which procedures, products, and services will help you bring your aesthetic goals to life.
Plan Your Treatment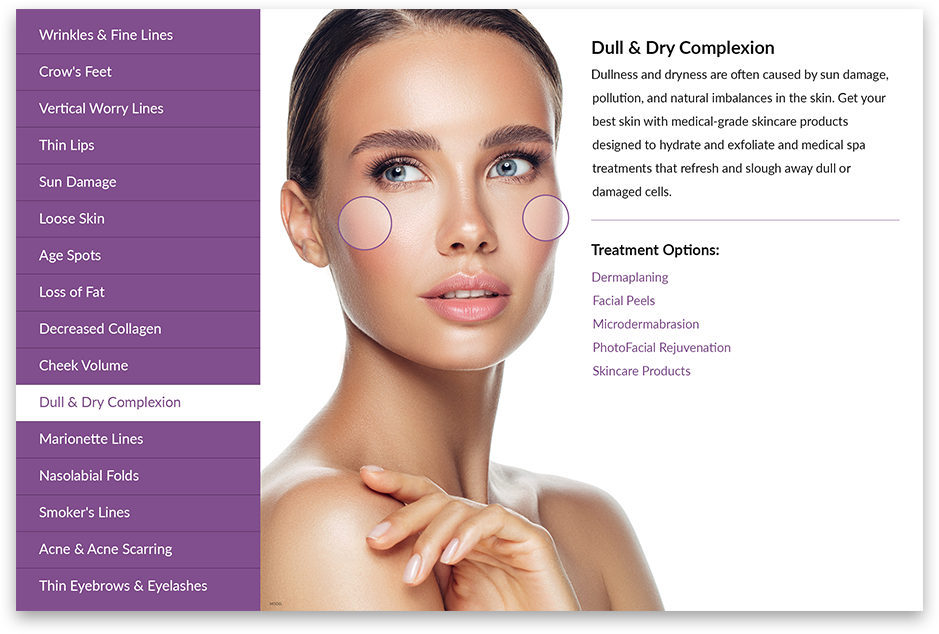 What It Treats
Gaps or missing hairs
Sparse brows
Asymmetry
Uneven shape
An Award–Winning Team
Plastic Surgery Center of the South won Family Life magazine's "Best Of" contest for Canton for 2016, 2018, and 2019, and for Woodstock in 2017. Experience our difference for yourself.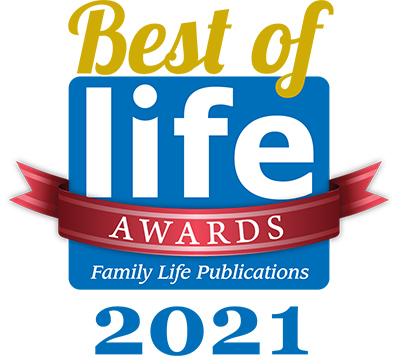 What to Expect
Each microblading appointment lasts about 2 to 4 hours. We'll start by discussing your concerns and determining your ideal shape, thickness, and color. Our esthetician will make precise measurements to plan your results. Before the procedure begins, we'll apply a topical numbing cream so the only sensation you'll feel is a light scratch.
We will use a handheld blade complete with tiny needles on the head to deposit pigment just below skin, not quite as deep as a tattoo. We will then brush pigment over your brows and allow it to soak into the skin.
At a touch-up appointment 4 to 6 weeks later, we'll fill in any gaps, refine the shape, and make other adjustments as needed.
Recovery
After your treatment, your brows will go through a recovery cycle. You may experience some scabbing and flaking during the first week, and you'll want to avoid getting your brows wet. This includes sweating, so you may consider waiting to exercise. You may notice your brows appearing too dark and then too faint. At your touch-up appointment, we'll address any changes and fill in any pigment that didn't take. Once this is complete, you will see your final results.
Results
The lifespan of your results depends on your skin type and the rate at which your cells regenerate. Many people opt for touch-ups between 6 and 18 months.
Microblading can be combined with other skin rejuvenation procedures, such as PhotoFacial rejuvenation or microdermabrasion, but the microblading must be the last procedure done at your appointment. After your initial treatment, you will need to wait until your brows are healed before pursuing any other procedures.
To learn more about microblading at our metro Atlanta medical spa located in Marietta, call our esthetician today at (770) 421-1242 or request a consultation online.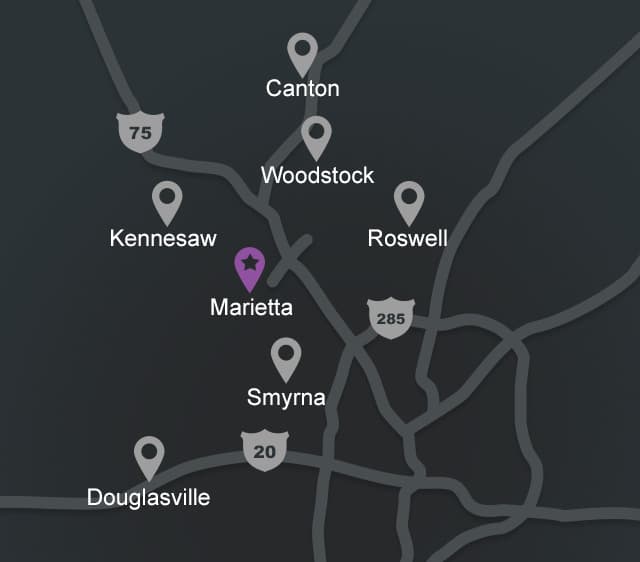 How to Visit Us in Marietta
Because of our top-notch patient care and beautiful results, Plastic Surgery Center of the South has built a strong reputation in the region. If you are interested in visiting our Marietta practice from a nearby community, choose your area below to get easy-to-follow driving directions.
Roswell
Canton
Smyrna
Douglasville
Kennesaw
Woodstock
Back to Top