Plastic Surgery Center of the South
120 Vann Street Northeast #150
Marietta, GA 30060
Phone: (770) 421-1242
Monday-Friday: 9 a.m.–5 p.m.

Microneedling With SkinPen®
Microneedling With SkinPen®
Men and women who want to reduce acne scars, fine lines, and large pores may benefit from microneedling at our metro Atlanta med spa located in Marietta. Our skilled esthetician uses the SkinPen to rejuvenate skin of all types and tones across most areas of the body. This minimally invasive procedure requires just minor downtime and continues to boost skin health long after each treatment.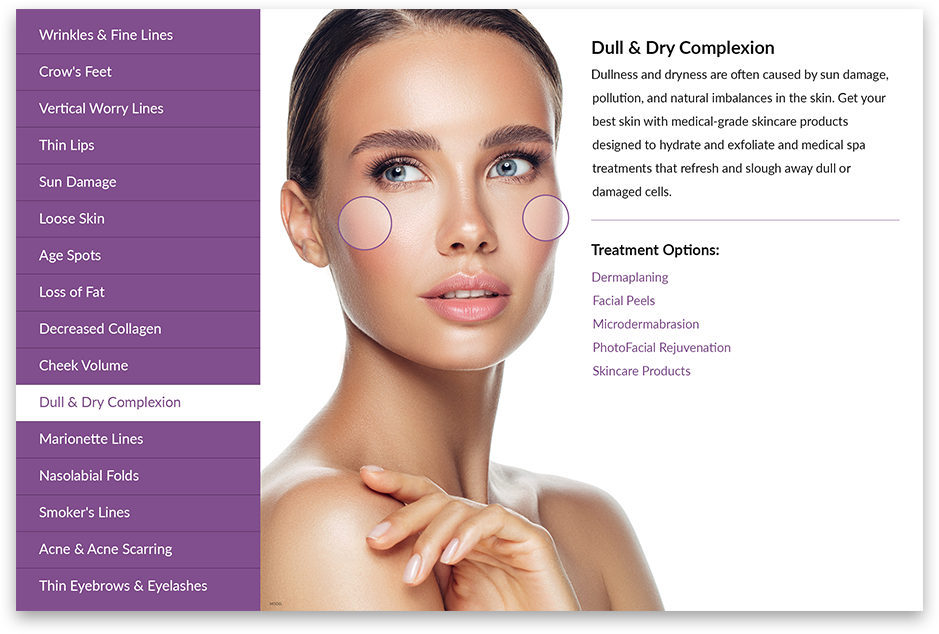 Not Sure
What You Need?
Use our interactive treatment planner to learn about the best medical spa treatments for any cosmetic concern you have. Explore our easy-to-use guide to find out which procedures, products, and services will help you bring your aesthetic goals to life.
Plan Your Treatment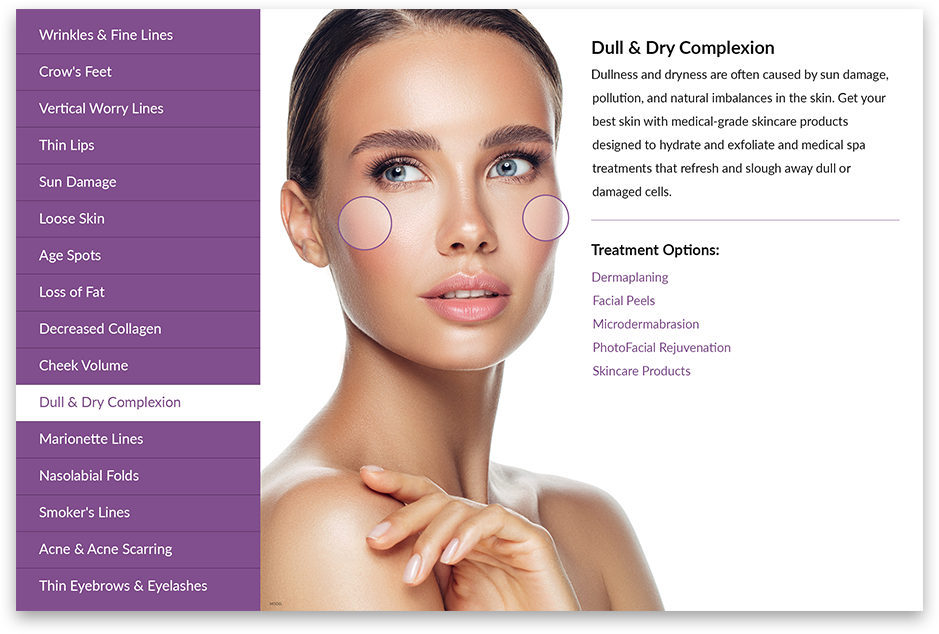 What It Treats
Microneedling works by safely creating microinjuries in the skin, stimulating a natural healing process that includes collagen production. This can help improve the appearance of:
Acne scars
Fine lines or wrinkles
Poor texture
Large pores
Stretch marks
An Award–Winning Team
Plastic Surgery Center of the South won Family Life magazine's "Best Of" contest for Canton for 2016, 2018, and 2019, and for Woodstock in 2017. Experience our difference for yourself.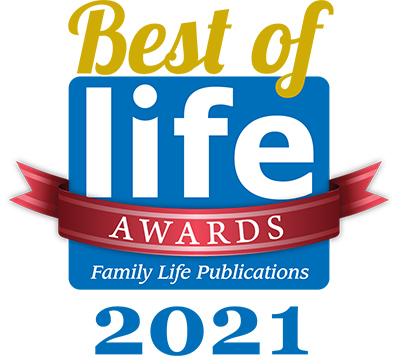 What to Expect
The procedure lasts about 30 to 60 minutes. We start by applying a topical numbing medication to keep you comfortable throughout. Most people say the only sensation they feel is vibration from the pen. As we glide the adjustable device over your skin, it will create tiny punctures in the surface.
Your skin will appear pink or red after your treatment. You may experience some dryness, tightness, and itching. We'll provide you with information about how to care for your skin during this time. Many people return to work within 24 hours
Results
You will see smoother, plumper skin within a week of your first session, and they will continue to improve for several weeks as your skin produces more collagen. For the best results, we often recommend multiple treatments spaced 4 to 6 weeks apart.
The lifespan of your results will vary. Some patients choose to keep up with maintenance treatments every 6 months for continued collagen induction. In between treatments, you may refresh your skin with microdermabrasion or a chemical peel.
Your treatment plan may vary based on your individual goals. If you're interested in learning more about microneedling with SkinPen at our Marietta med spa near Atlanta, please request a consultation with our esthetician online or call (770) 421-1242.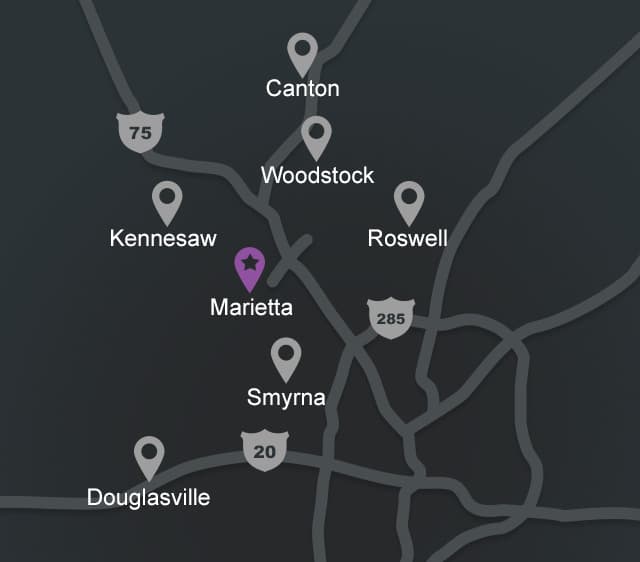 How to Visit Us in Marietta
Because of our top-notch patient care and beautiful results, Plastic Surgery Center of the South has built a strong reputation in the region. If you are interested in visiting our Marietta practice from a nearby community, choose your area below to get easy-to-follow driving directions.
Roswell
Canton
Smyrna
Douglasville
Kennesaw
Woodstock
Back to Top