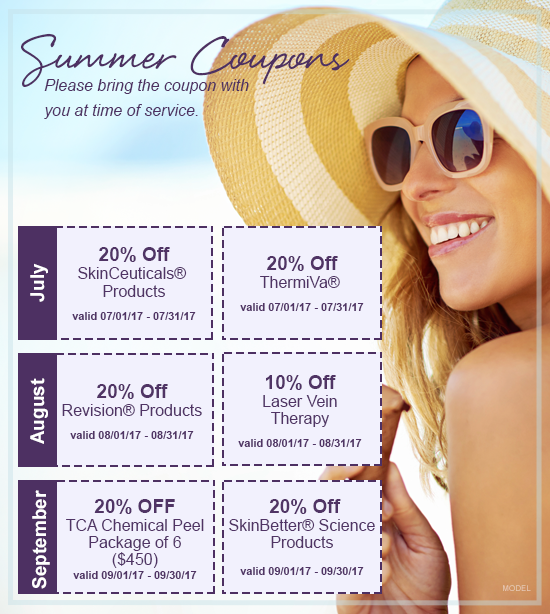 So you're having a breast augmentation procedure. Great! The big decision is made. However, what many of our breast augmentation patients don't realize is the other choices they'll have to work with our doctors to make. We're giving you a little insight into the 5 decisions you didn't know you'll have to make about your breast implants:
1. Size: Implant size and bra cup size are not the same thing. Our surgeons take into account physical attributes including the amount of breast tissue you have, and the natural placement and width of your breasts, in addition to your desired breast size, when recommending breast implant size.
2. Material: Breast implants have a solid silicone shell that may be filled with either saline solution (sterile saltwater) or elastic silicone gel. Silicone implants feel more like natural breast tissue and are very popular for women who want their breasts to feel very natural. Saline implants are popular among women who are concerned about implant rupture since saline can be harmlessly absorbed by the body. Both implant types are FDA-approved for safety and each has advantages and tradeoffs. The cost of breast augmentation is also affected by your choice of implant material.
3. Shape: Shape can be round or contoured. In most cases, round implants are a superior choice because they provide more fullness at the upper part of the breast.
4. Texture: Texture describes the outside covering of the implant, which is either smooth or textured. Our patients tend to opt for round and smooth implants as they best mimic natural breast tissue.
5. Profile: Profile specifies how far the implant projects from the chest. Options such as moderate, moderate plus, or high profile allow your surgeon match your desired breast size with your individual body frame.

You can visit our website to learn more about implants and breast augmentation!